Birth is beautiful, raw and transformative. Giving birth is one of, if not THE, most incredible experiences of your life. All of those firsts – touches, cuddles, and looks – without photos of them they so easily fade in memory. I promise you will look at your birth story photos more than your wedding day photos. They are worth it.
Why birth photography?
Everyone's birth story is unique to them, wonderfully unfolding in all its enormity. When captured, you'll have that story to tell for years to come, for your children to see for themselves. How amazing is that! Birth is not just one day, it's part of you and your children, you share this story.
Sometimes birth changes its path, and presents challenges. Having your birth story documented can be incredibly powerful in helping you understand what happened and the timeline of events, particularly if medication or the birth bubble means that you or your partner don't remember much. Imagine being able to visually see your birth unfold, again and again, and witness your immense power. This can be hugely therapeutic and healing. Included in my package is an in person/video call post-birth debrief, a chance to look through your images and recall your story, giving you that all important time and space to be heard and listened to.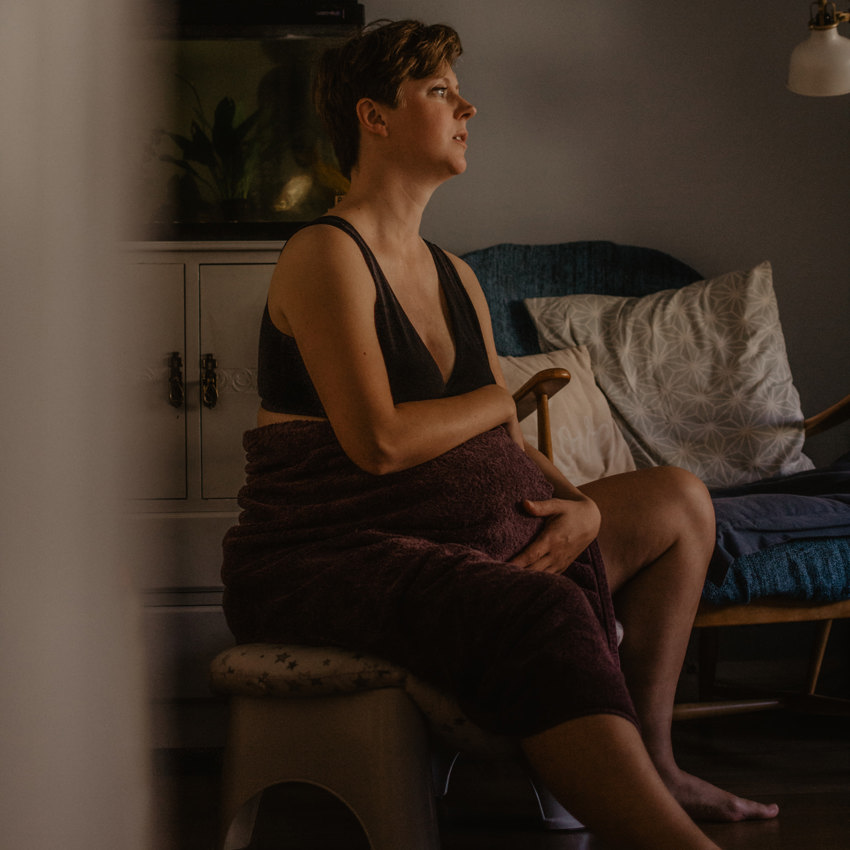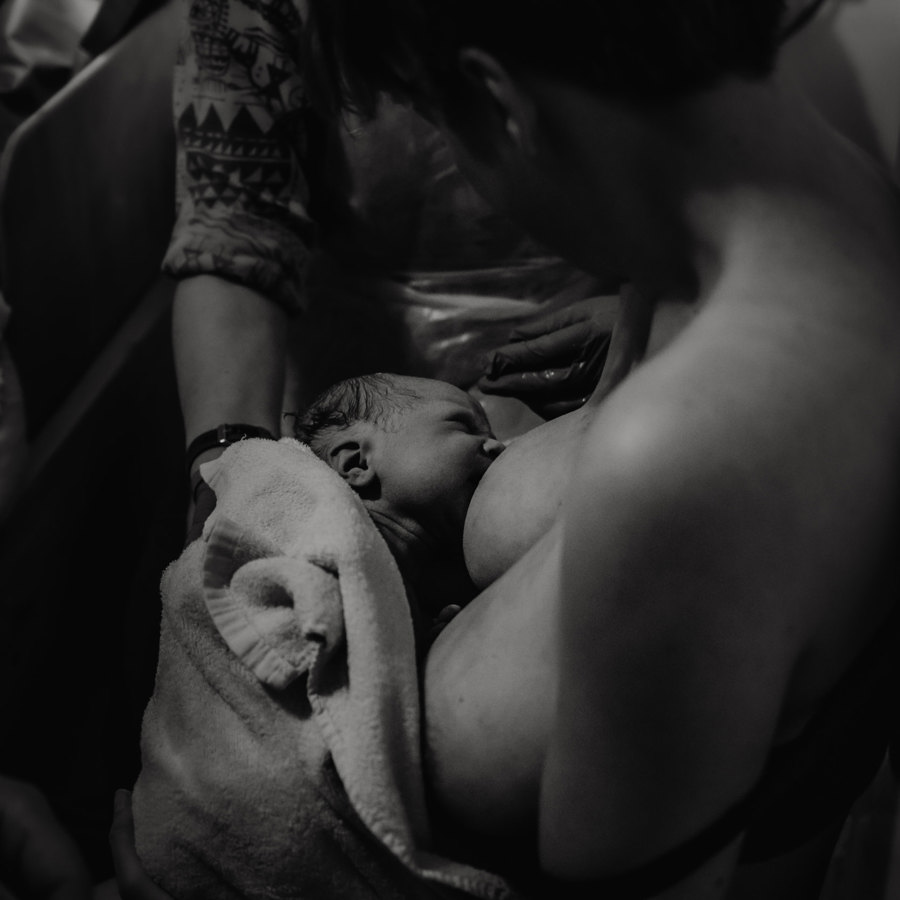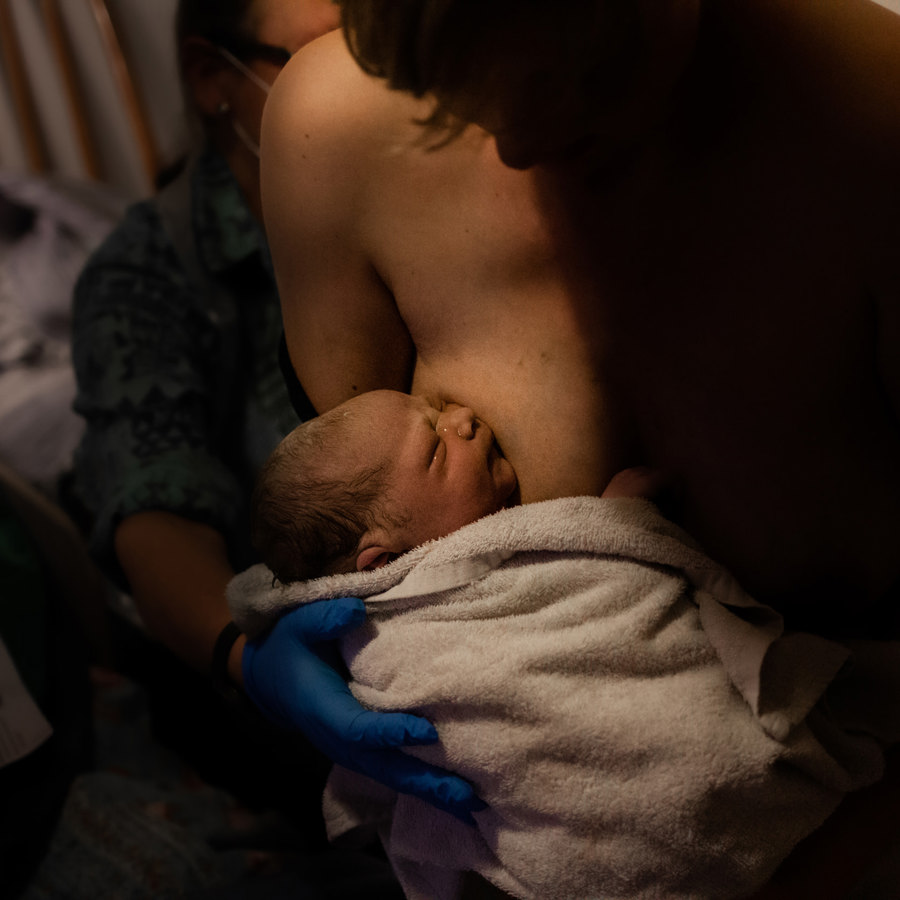 What do I capture in birth photography?
Whatever you are happy for me to capture! It's not about that crowning shot (unless you want me to take that!), I focus on what you want pictures of, and take those. I understand that having me in your birth space is such a privilege, and that's why I include one or two in person meets before the birth, so that you feel completely comfortable and reassured that we're on the same page. I also provide a questionnaire for you to complete, giving you a chance to tell me what it is that's important to you to remember in your birth story. In editing your photos, I can be creative with crops and lighting to ensure your modesty, if you want me to.
Things that I think can be amazing to freeze with photos, are those fleeting looks between you and your partner as you manage each contraction, their gentle touch on your back as they provide you with comfort during labour, the moment your baby is placed on your chest for the first time and you study each other's faces, and your look of relief and pride as you bask in the glorious oxytocin bubble post birth. I stay until you and baby are settled, capturing that first hour or two of cuddles, feeds, weigh-ins and all the details that quickly fade like vernix coating and scrunched up faces.
Why choose me?
As a photographer and doula… I. love. birth. More than that, I understand birth, and how it can unfold. I know the importance of a calm and quiet birth space, I'm non-intrusive and do my very best to be as discreet as possible. It's important that you feel safe and comfortable having me in your birth environment, I make sure all questions are answered for you before labour begins.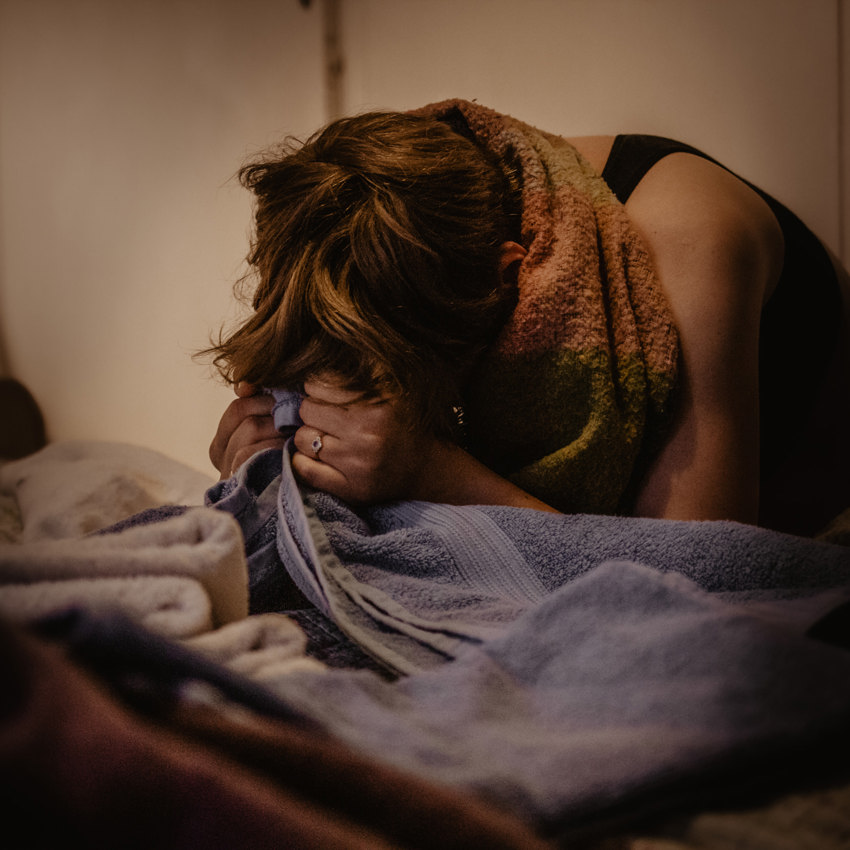 Where do you photograph?
I can photograph in any location - homebirths, in midwife led units and hospitals. It may be possible for me to photograph planned or unplanned abdominal births.
Includes
Complimentary initial phone/video call to see if we are a good fit
In person meet ups to go over your preferences and what's important to you
Complimentary maternity outdoor/at home/in my studio session
On call for you from 10 days before EDD, until baby arrives
Full labour and birth coverage, and I stay until you're both settled
A debrief session (phone/video/in person) to go through your photos and birth story, within 4 weeks after birth
You receive a private online gallery to view your images (70+)
Add ons
My support as a doula, contact me for more information
Contact me to discuss your birth story today